Connect with local, specialist Makers to repair and transform your wardrobe
Welcome to the culture of care.
The Seam see a conscious and connected world where people care for their garments, rather than consume them. A world where our belongings are threaded with meaning, stories and intentions. In this connected world, with every garment we wear, The Seam enables us to make it ours.
How it
works?
1. Tell us about your items.
We will match you with the best Maker for your project.
2. Connect with your Maker.
Visit a local studio, or send your items by post.
Get live updates while we transform your items.
Wardrobe care at your
fingertips.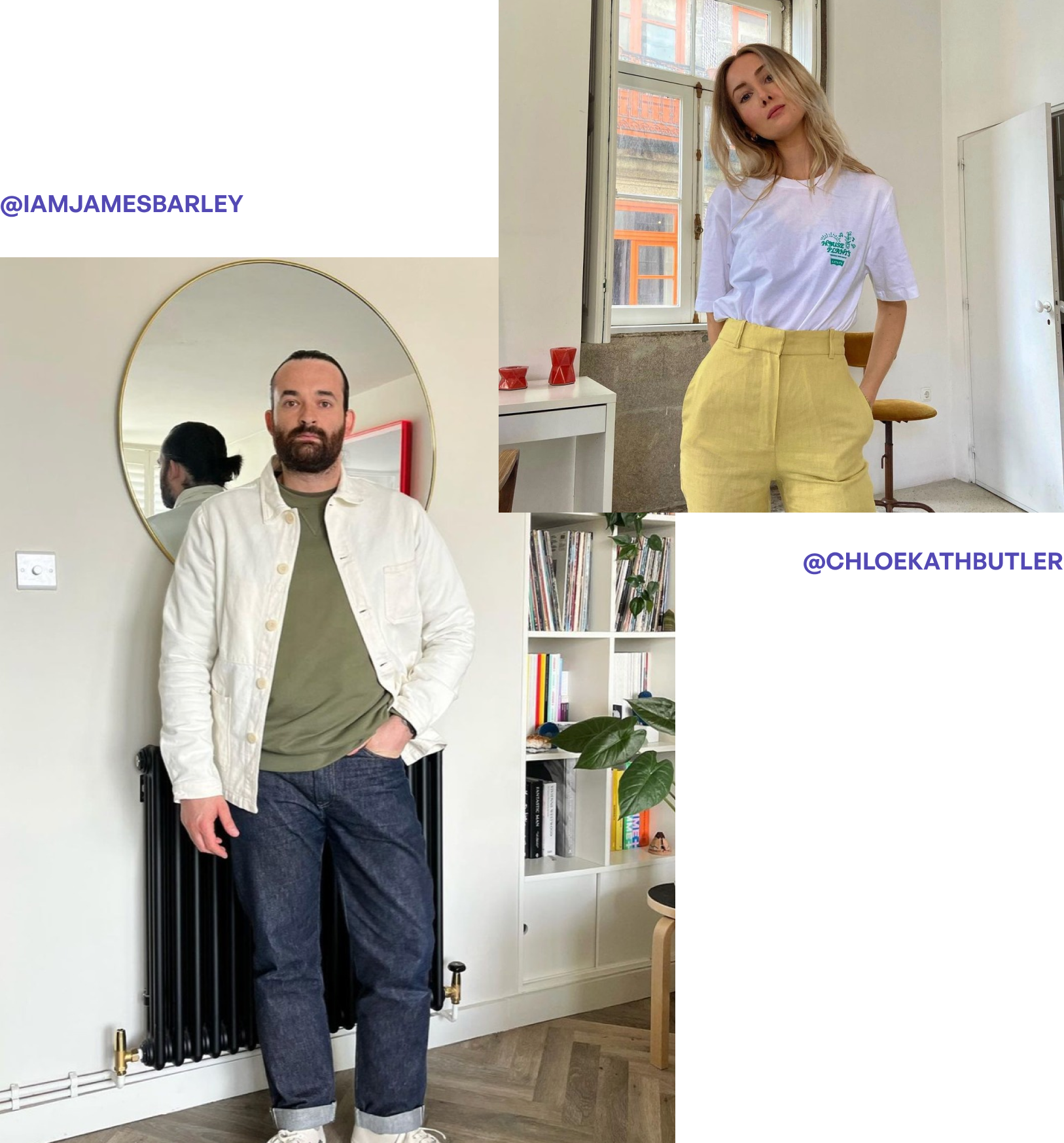 Clothes that
last.
Extending the life of a garment by just nine months decreases its carbon, waste and water footprints by 20-30% each.
WRAP
Clothes that
fit
As a society, we return 47% of online purchases due to poor fit. Having a garment tailored provides an easy alternative to returning it.
BARCLAYCARD
Clothes that
stay in the loop.
13 million items of clothing are sent to landfill every week. Repairing or reworking garments helps to keep them in the loop for longer.
OXFAM UK
The Seam for
Business
Trusted by some of the largest global brands and retailers, The Seam allows businesses to offer garment care & repair services at scale. Reduce your returns, increase garment lifecycle and future-proof your business model. To find out more information about how The Seam can support your business, please contact our Partnerships team.